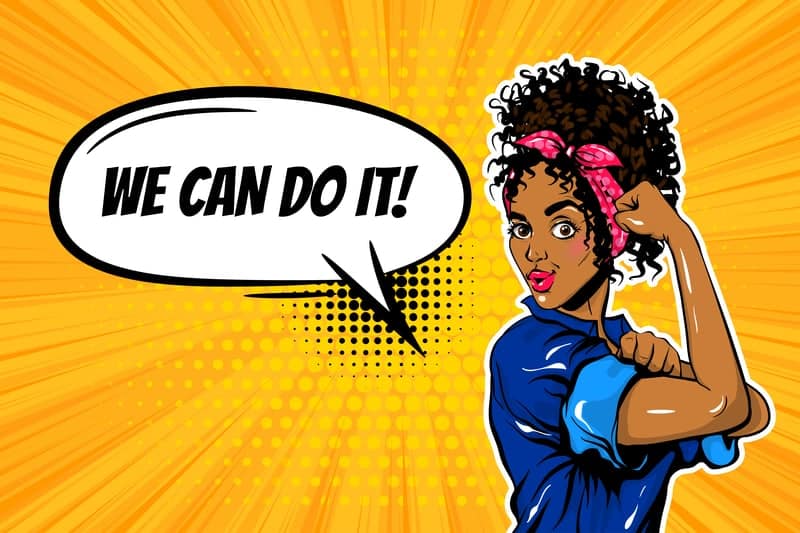 "You're quitting nursing? Have you lost your mind?". Those words spewed from my mom's mouth like white-hot molten lava.
Then she laughed.
Sitting at her living room table, skimming through a nursing magazine (it runs in the family), she didn't look up at me. Maybe she was afraid that if she looked at me, it would give weight and cement to the preposterous words flying out of my mouth.
I don't believe my caring, supportive mom was laughing at me and my dream. At that moment, I believe she truly thought I was joking. And in many ways, the idea was fantastical, even to me.
That was over eight years ago. I still hear that laugh. It's not as loud anymore. But there are days when it jangles around in my mind getting louder and louder, desperately demanding attention and acknowledgment. Those are the days when insidious questions poke their heads up from buried corners of my mind.
Questions like:
How can I be a writer?
What makes me worthy?
I don't have a degree in writing or literature or English. There isn't one person in my family (immediate or extended) who is a writer. Little black girls from broken homes rarely grow up to be writers. It's just not the norm. I battle against all these thoughts.
What about you? Maybe you come from a literary family or you have a degree or other validation. Does any of that make it easier to show up consistently and write? I'd wager not.
Here's what writing really takes
Writing takes courage. Unbelievable amounts of it.
It takes insane amounts of courage to scale the mountain of fear that casts shadows of self-doubt over every one of your writing ideas and projects.
It requires an abundance of courage to put your words out there, consistently, knowing that you will be criticized, disputed, rejected. (Because all work is eventually criticized and rejected. By someone. Somewhere.)
And it takes courage to dig deep, connect with your true voice, and write from the heart. To write about what's really bothering you, what you passionately believe in, what's keeping you up at night, what you love, what you fear, and how you feel underneath the sugary social-media-branded surface.
For all these reasons, you often come to the page ready to write but are greeted by a silent emptiness. The hollow sound of a vacuous container, rather than the sound of words arranging themselves in sequence and falling to the page.
Or you don't come to the page at all. You know you need to write, but your mind is raided with reasons to avoid sitting and writing. And they all seem like good reasons: maybe I need to read one more book about creative living or rework my outline for the 16,000th time or call one of my writerly friends and chat about how hard the writing life is.
Or you write in sporadic, inconsistent bursts: a blog post here, a chapter there, but nothing steady enough to build a body of work or fulfill your big writing goals. You feel inspired and courageous one week and doubtful the next.
I've been there.
And I want you to know a few things.
I want you to know that it's not too late. Ever. That as long as you're reading this, it's possible to start tackling your writing projects without all the drama, avoidance, procrastination, and fear.
I want you to know there's no magic pill or formula to build the courage. Just simple steps, one after the other.
I want you to know you can show up to write, write deeper, and write consistently, lighting a fire under the discipline and commitment needed to finally take on your big, dreamy writing projects.
Courage and confidence are built one tiny action step at a time. Don't put unnecessary pressure on yourself to do something majestic. Set a rhythm for your writing, as I explain in my post about prolific writing.
Then…
Take one step. Maybe write one page. Or one paragraph if that's all you can muster. Then set a date and time (and an alarm on your phone/email) to repeat that action again.
One word.
One sentence.
One paragraph.
One page.
….Hold the vision!
–Alicia-Joy
You may also enjoy:
How to Get Back on Track with Your Writing Goals
Feeling Discouraged About Your Writing? Do This
3 Clever Ways for Using Fear to Fuel Your Writing
The Surprising Mindset Hack to Eliminate Fear of Competition